MC:
Life in Medieval Times
Category:
Minecraft PE Maps
Viewed:
1103 -
Published at:
3 years ago
Description:
Welcome to Life in Medieval Times in our map you can find criminals, buy things in the market or extend it by building your own stalls. You could also work for the local lord as a guard! Or even buy an house!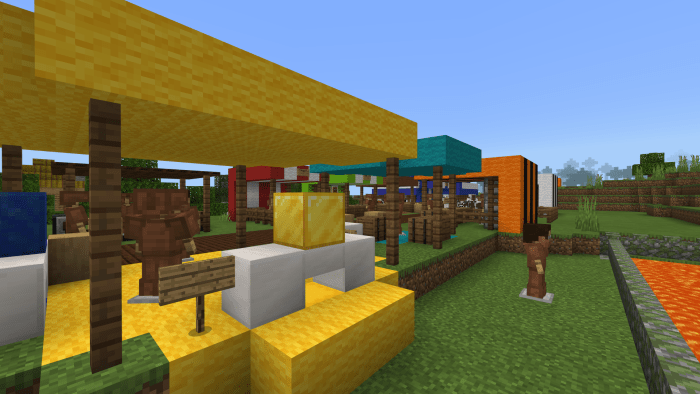 This is The Market and this is where (with Golden nuggets) can buy items such as bread or riches, fruit or even an panda! But don't forget to save your golden nuggets for a house!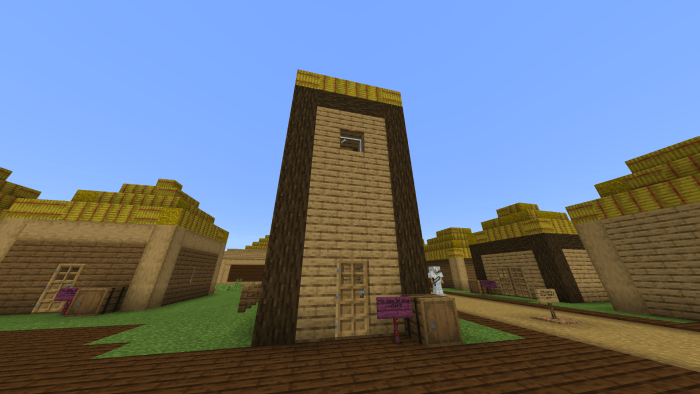 This is one of many houses, some house are up for sale and can cost very little but the house itself may be small and messy or the 100 gold nuggets house has proper floors and is much bigger! Here are some more houses!
Now that you've seen our houses lets show you the people of our map!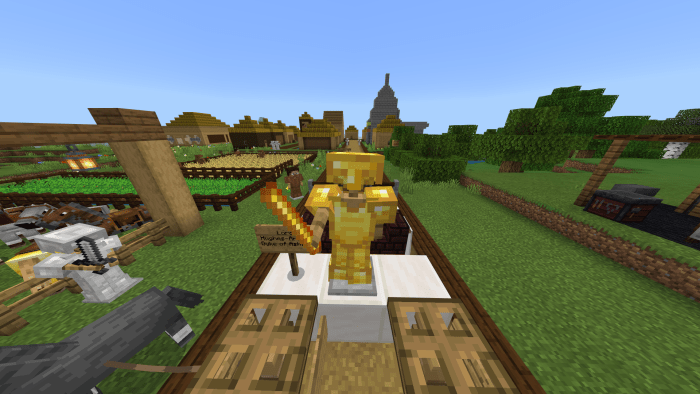 This is Lord Hughes-Archer , Duke of Ashfield. He lives in the castle up ahead which you can visit and explore its many rooms!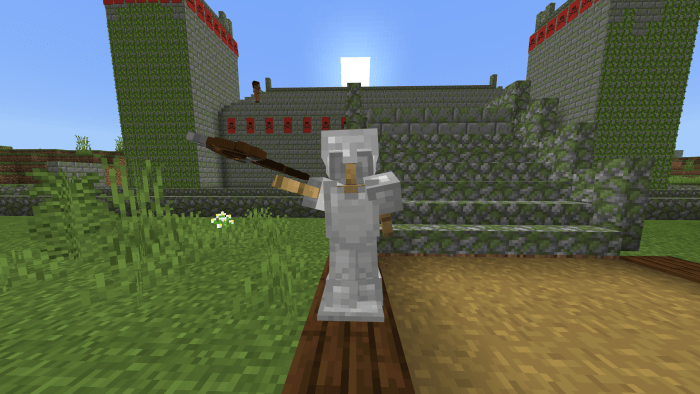 This a Guard/Village Police and they protect the Lord and keep the village in order around our map you will find many guards!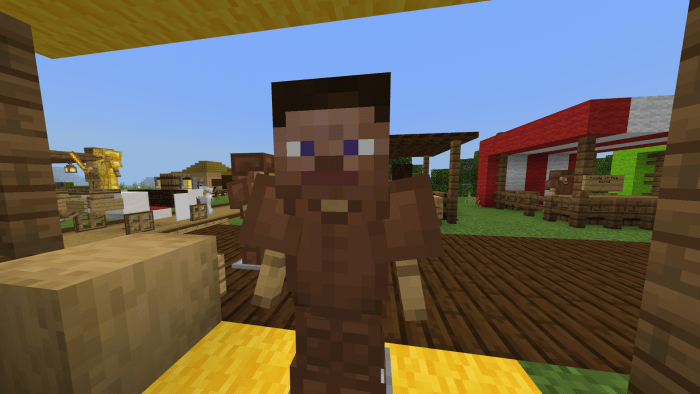 This is a Criminal and if you find a criminal you can take their head and bring it spawn and claim 10 gold nuggets!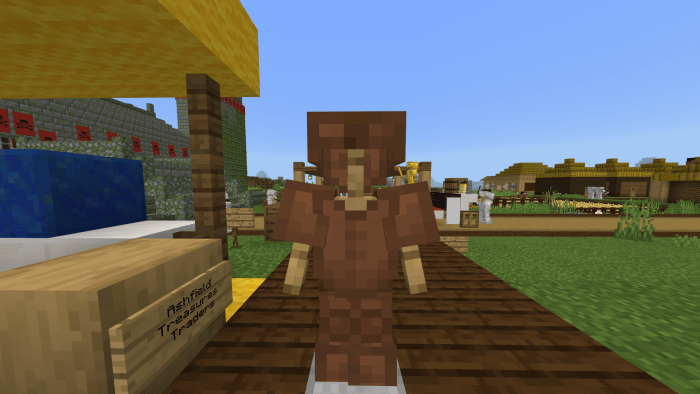 And finally this is a local Village person you can find these in houses and around the market and in many other places!
Don't forget to enjoy and don't cheat because it ruins the fun!
–  B&J Builders
Installation
DOWNLOAD:
TAGS :
---