Description:
Have you ever wished that you could raid villages? 
Were you the jealous one when Pillagers were added and there was no way to join them?
Well, fear not! This mod has you covered!
This mod allows you to join the Pillagers in their raids on villages. 
List of features:
Allows players to start or join a raid by sneaking in a village.
Iron Golems are buffed, since they are the main defense for the village.
Allows the player to join active raids, 

Mountable

Ravagers! 

The Raids Have Multiplayer Functionality

Allows players to begin raids by sneaking while in a village.
Trading with fellow PILLAGERS is now active!
Allows players to earn emeralds quickly, normally 8-24 a raid. *** Fixed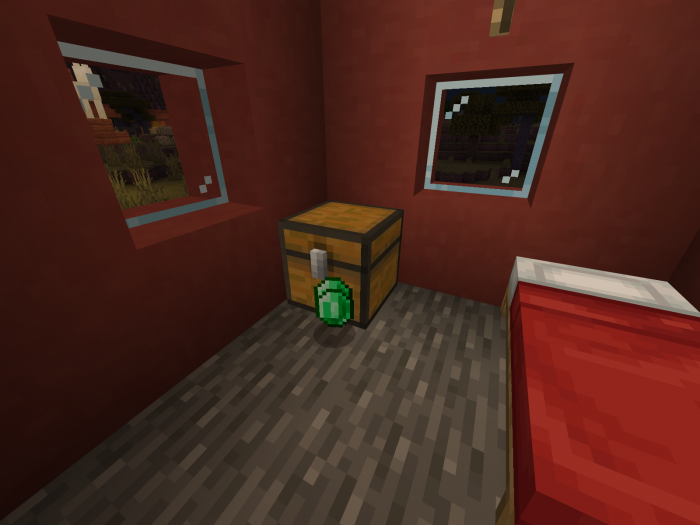 Adds a system that if at least one raider is alive, Backup units will come when the other members die, either until everyone dies, the player leaves, or the raid is successful. 
Automatic Raid-End system – when all the loot from the villagers have been taken, the raid will end. 
Pillager outposts will now spawn with a illager Banner in the chests.
Pillagers will host raids randomly (Although very rare)
Proper Raid Techniques:
When backup is being called, remove yourself from the village (6-10 blocks)
When the horn sounds, move in! 
Horns will also sound when Pillagers need assistance.
Do not attack fellow pillagers!
Report bugs in the comment section.
Installation
Just click the bottom left (if using chrome,) or open it by pressing START and R at the same time and type "Downloads" in the box.
PLEASE NOTE: Also works on POCKET EDITION.
DOWNLOAD:
TAGS :
---