MC:
Kawaii World! | Texture Pack – v1.0.1 – Nether Update
Category:
Minecraft PE Texture Packs
Viewed:
36 -
Published at:
25 days ago
Description:
Kawaii World!! is a texture pack officially available for Bedrock editions, officially having more than 400,000 downloads in its Java version. It is also a very pink, striking and colorful texture pack.
It was mainly inspired by kawaii Japanese pop culture, with references to hello kitty, ralikkuma, pokemon, and other anime.
So, if these beautiful features of it call for tension, you should take a look at it right now!
Kawaii World!! is a texture pack originally created for MC Java, being very pink and partly "feminine", although this does not mean that it is unique and exclusively for a female audience, because this texture pack can be used and played by both girls and boys alike, because personally, pink and other similar colors are not only for girls, it is just one more color, which any little person may or may not like. 
This texture is inspired by Japanese kawaii pop culture, with references to hello kitty, ralikkuma, pokemon and other animes… :3
The goal of its creator in this pack is to make it cute, soft and colorful, but also very pleasant for your eyes.
So if you like things kawaii, pink and colorful, then you should take a look at this amazing texture pack, which is now available for MC Bedrock editions, and will gradually improve as your creative do it.
Let us remember that MCBE has many files that MC Java does not have, so some things will be recreated in the pure style of the pack, such as the GUI and other sections totally made for Bedrock.
Do not forget that any errors you find, you should let me know in the comments of this post, or in my group on Discord directly.
https://discord.gg/cZGMFck
ENJOY THIS GREAT PACK OF TEXTURES!
This texture was and is ported by me (
PLAYGAMEMPE
), with the official permission of its creator,
MaRiieCx
. 
To create and recreate this texture pack in the Bedrock editions, its official Java texture was used.
IMPORTANT!
IF YOU WISH TO SHARE THE TEXTURE ON YOUR CHANNEL OR PAGE, YOU MUST LEAVE YOUR RESPECTIVE CREDITS TO ITS CREATOR

MARIIECX

AND ITS PORTER

PLAYGAMEMPE

, LEAVING ONLY THE LINK TO THIS MCPEDL PUBLICATION. 

DO NOT SHARE THIS PACKAGE AS YOURS, BECAUSE ALL YOUR RIGHTS TO Kawaii World, BELONG SOLELY AND EXCLUSIVELY TO MaRiieCx.
Official permits by its creator. https://drive.google.com/file/d/10dZiN9SJKAJfGMR7e2nQK92p9JyF8HKg/view?usp=sharing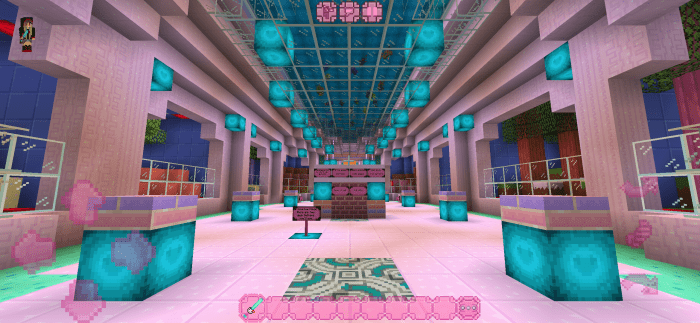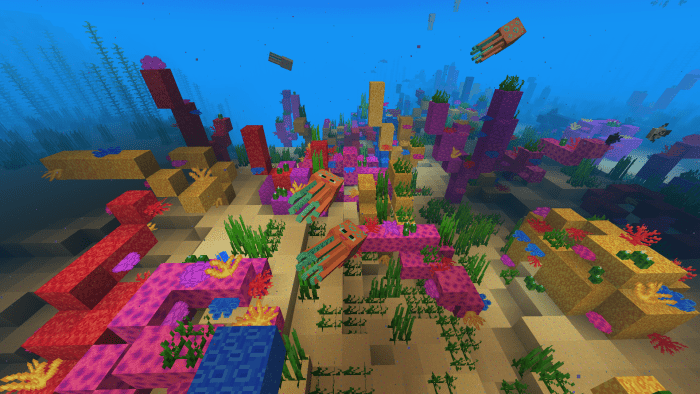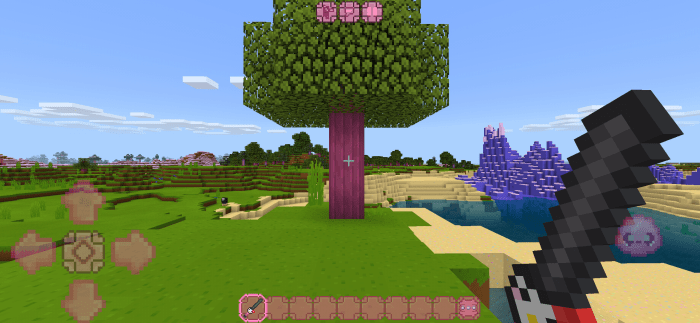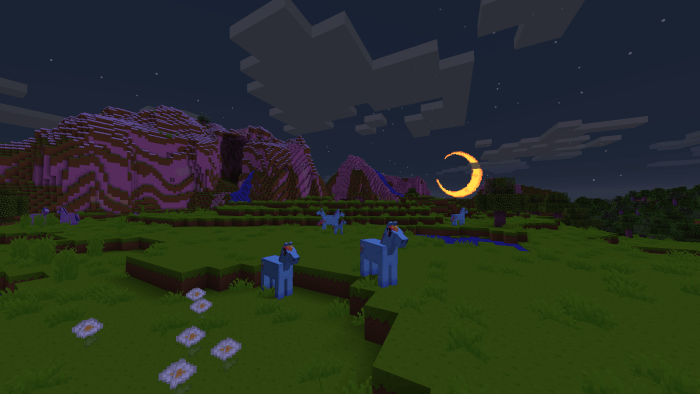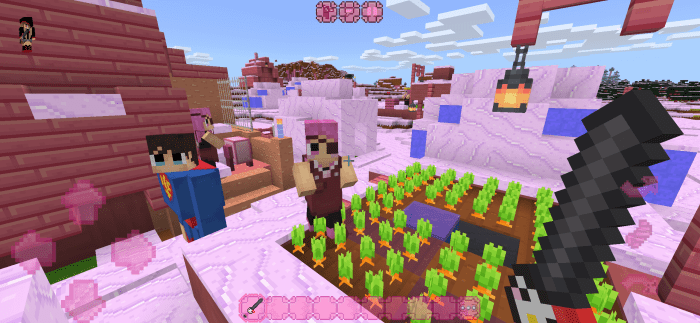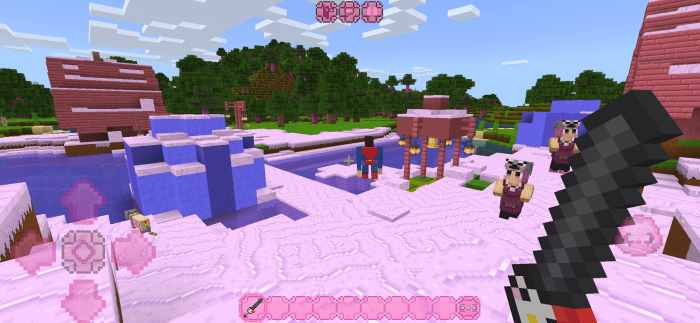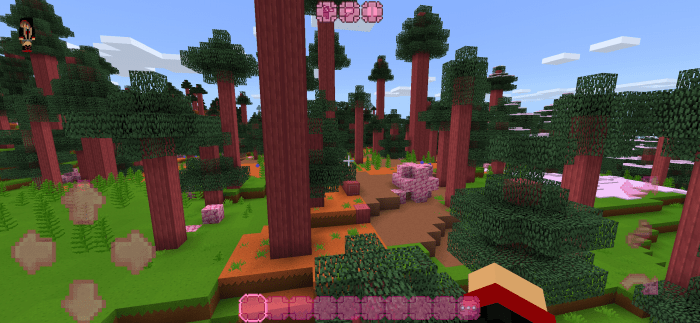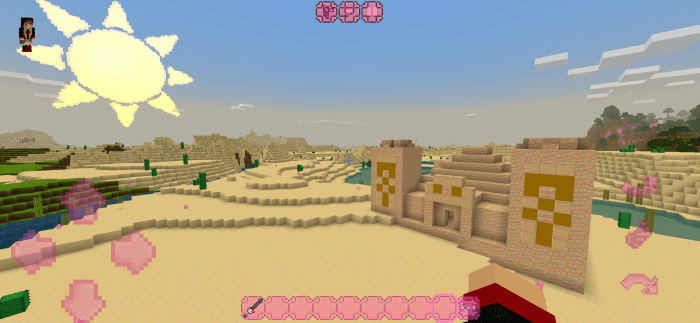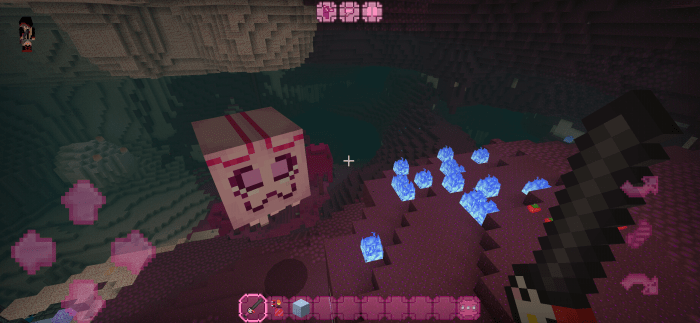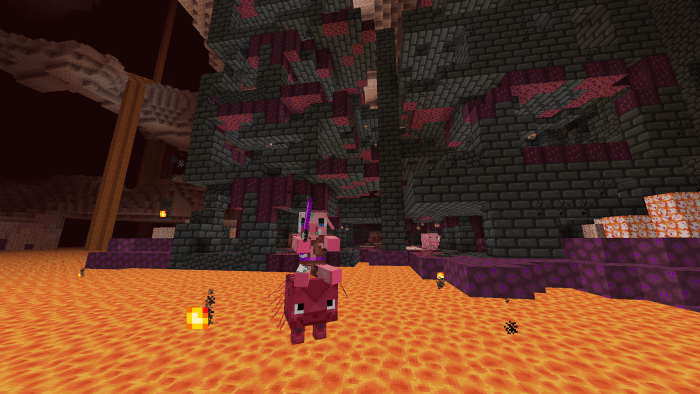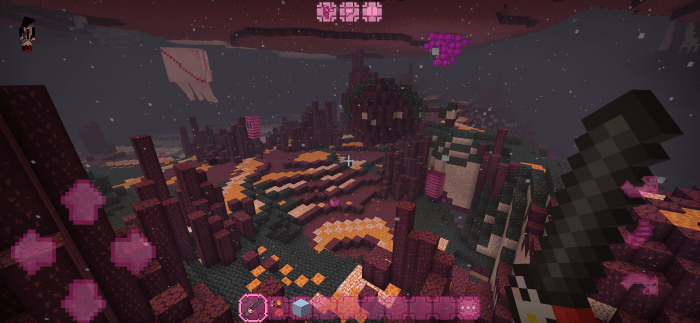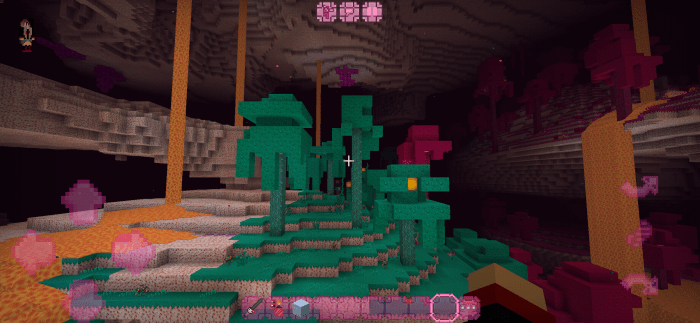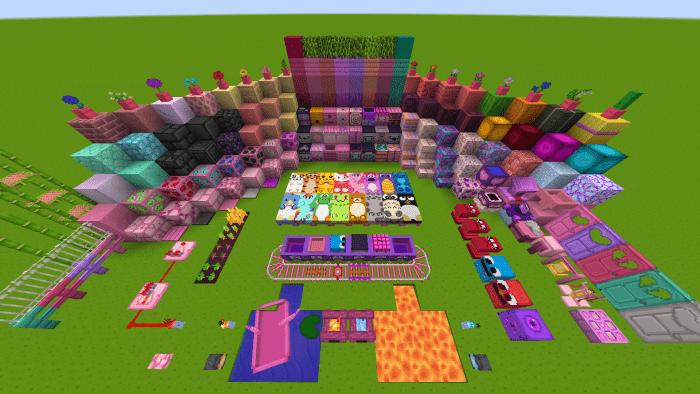 Installation
1- Download the .mcpack file.
2- Open the file .mcpack with your MC.
3- Activate the texture once the export process is finished.
4- Restart your MC so that it loads the texture correctly.
5- Enjoy!
DOWNLOAD:
TAGS :
---