MC:
Jungle Resort (Original)
Category:
Minecraft PE Maps
Viewed:
894 -
Published at:
3 years ago
Description:
Are you a fan of nature and minecraft builder or maybe a person who just wants to relax. Well everyone I present to you my very own Jungle Resort. This time in this build I have two (2) companions:
xX5H4DYXx
PeakFaun7675 (I'm not sure of the number of his name tag but I think it's 7675)
This map is a creation map which blends the presence of nature and fun while in a resort.
This map contains:
Reception Area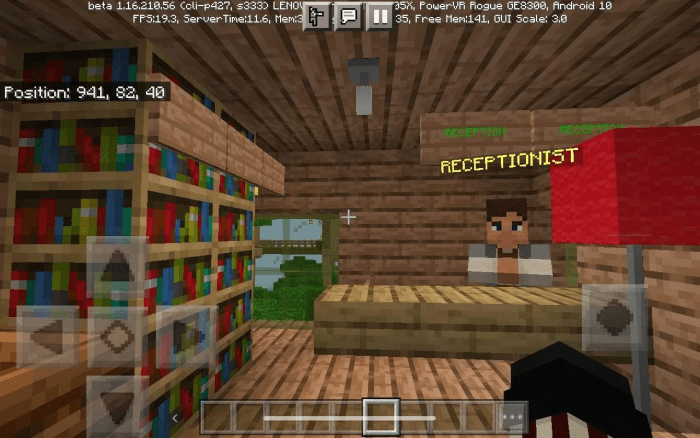 Slides And Swimming Pools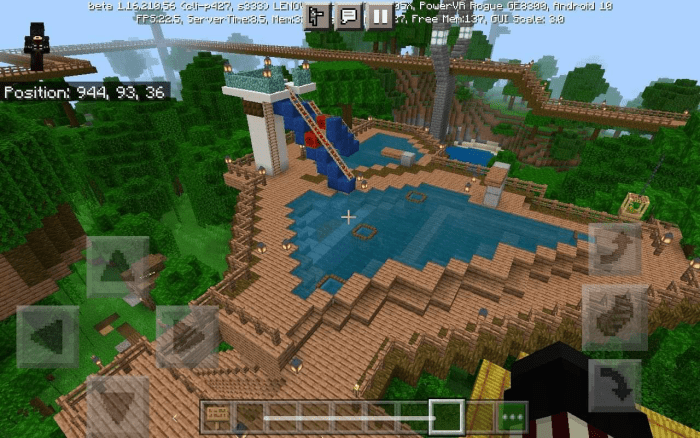 Tree Cabins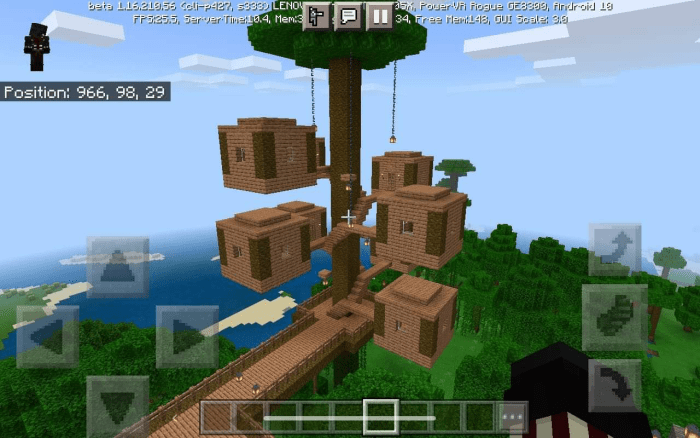 Dining area (open anytime)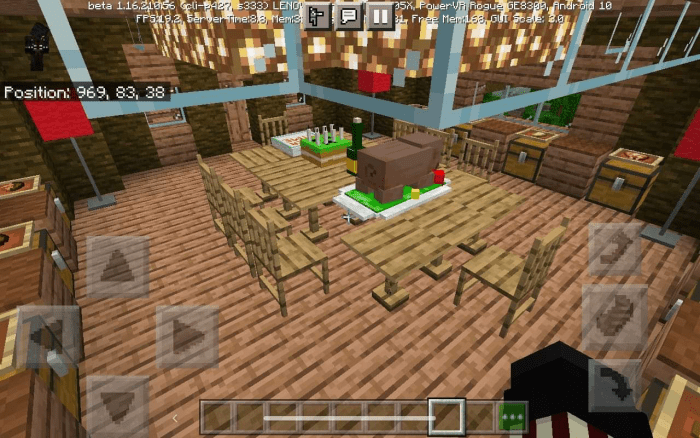 Playground for kids or for those who are lonely
And so much more buildings.
Including the long bridge.
After the next update the long bridge will be on use.
Sorry guys I can't post all of the photos our internet gets crammed.lol
DOWNLOAD:
TAGS :
---