Description:
This is a small Addon that adds Rake and Rat from the game "In Silence" to the world. Will fill your world with danger and a horror element, be a victim or a hunter, you decide.
!!Welcome to the In Silence addon!!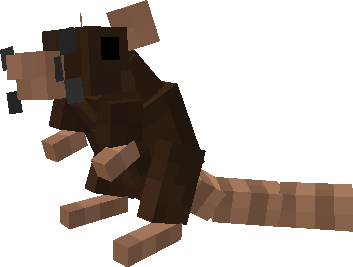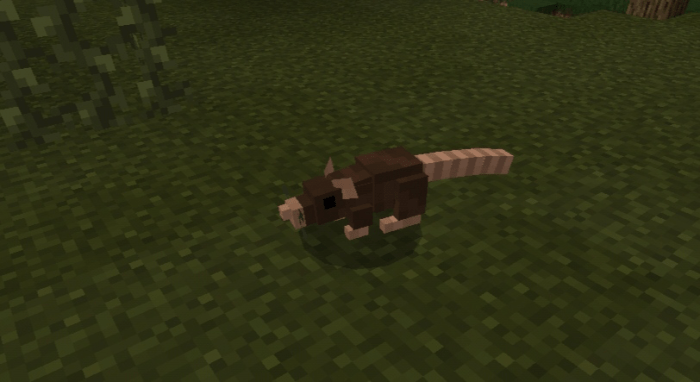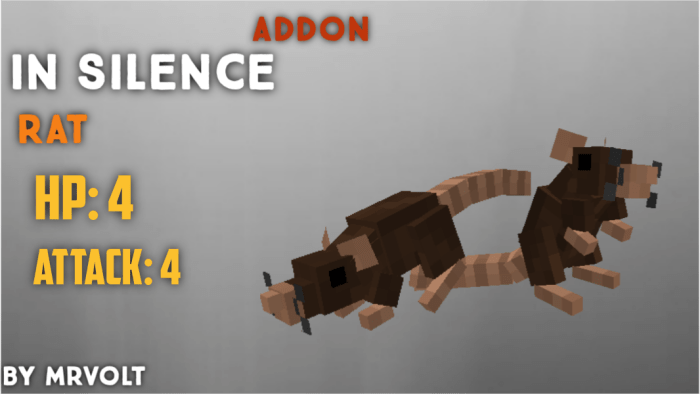 The rat is a hostile mob to the player it will try to bite you so be careful. It will spawn all over the upper world.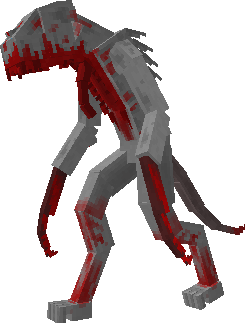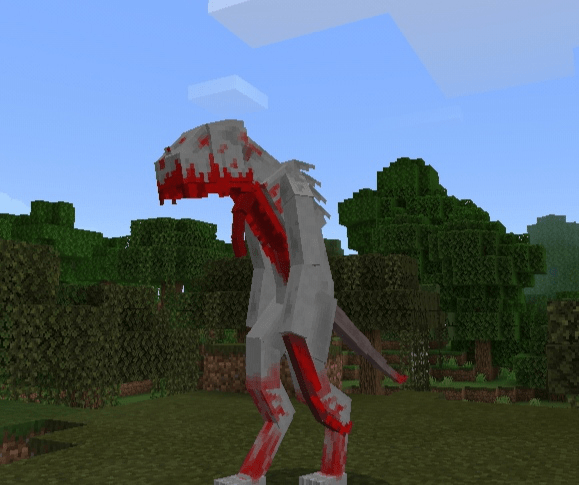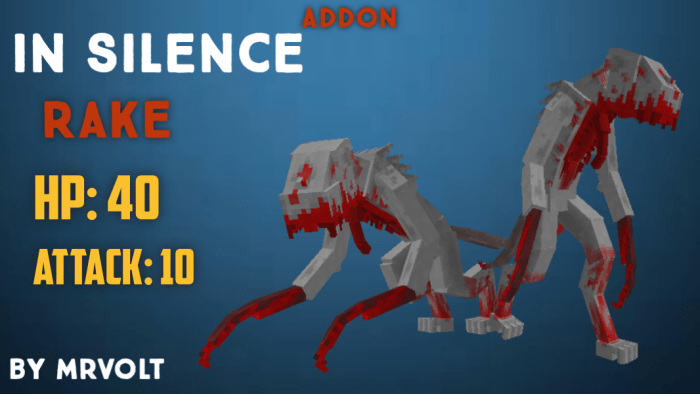 Rake is the main danger of this addon. Night is his favorite time of day for hunting. He loves to hunt player in forest. So be careful in the woods!
!! Enjoy your hunting !!
!!Important!!
Drop in mobs is missing because in the ira itself, nothing falls out of them. Also, there is no possibility to play for Rake.
DOWNLOAD:
TAGS :
---