Description:
Half Heart Challenge is a fun and challenging parkour map with a simple objective to understand. Even though the parkour obstacles appear to be very easy to complete, they really aren't. The reason why is because you only have one half a heart, so any damage means instant death.
Creator: AgentCPU0, Twitter Account, YouTube Channel
How to play?
In order to beat this map, you'll not only have to move from platform to platform, but also drop down in the certain areas while hoping it's not too far of a drop. Can you beat all 8 levels?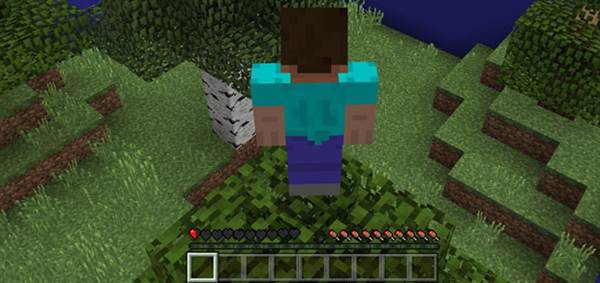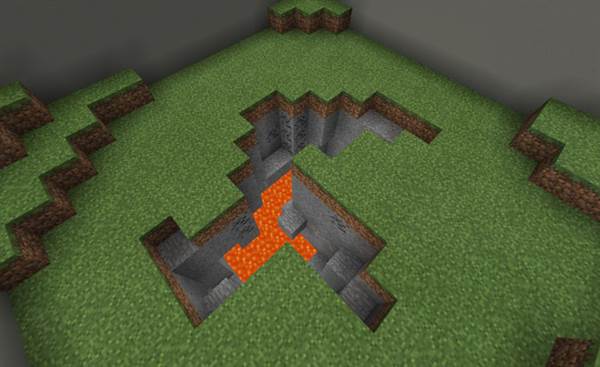 Trailer
Installation
TAGS :