MC:
Find The Button [Minigame]
Category:
Minecraft PE Maps
Viewed:
679 -
Published at:
4 years ago
Description:
This is a unique "find the button" game in Minecraft Pocket Edition. You will have to find the correct button in each of the nine levels. What makes it unique is that each level is highly detailed – little creation maps with reference to my other builds (e.g. Jurassic Minecraft & Hilton Hotel) – and there are many buttons on each level yet only one will work! This map will continue to be updated. My aim is to have one hundred levels.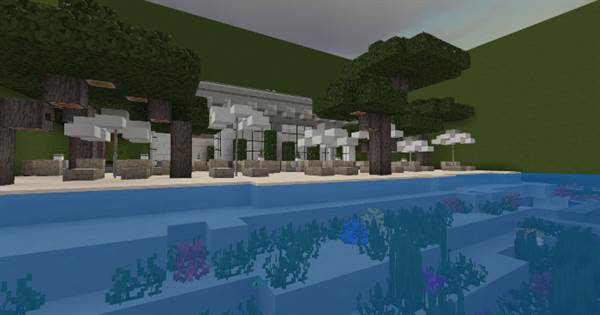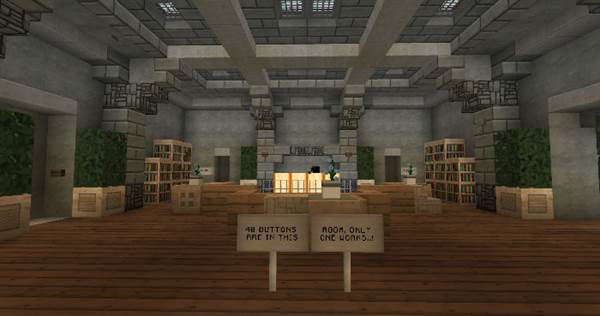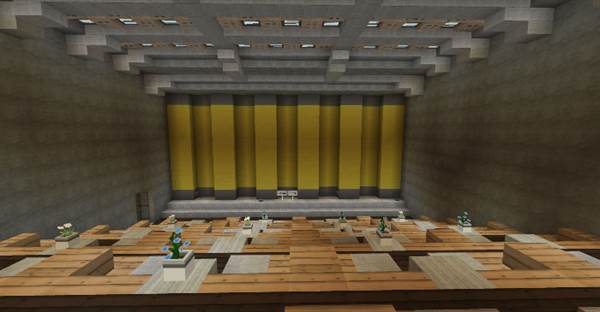 Installation
Please note: to experience this map correctly, you need to download Flow's HD, Jurassic Craft (Gona), and play in either adventure or survival with a render distance of between eight and twelve chunks.
DOWNLOAD:
TAGS :
---