Description:
Fallout PE is an open world survival map based on the popular post-apocalyptic Fallout games. The map is set in a world 200 years after a nuclear war which caused much of the world to collapse in some way or another. The environment is a destructible wasteland but with many interesting places to discover.
The map is far from being finished but it provides a nice beginning of what will become a great survival environment for anyone who want to experience something in similarity to the Fallout games.
Creator: Dmitri Shkarupa, Twitter Account
Recommended Rules
Don't climb unrealistically high mountains, basically just stay within realistic limits of the map.
It's an open world environment but keep in mind that parts of the map aren't finished yet, avoid such areas.
Set difficulty to max to experience a more lively world with monsters to fight and/or avoid during the night.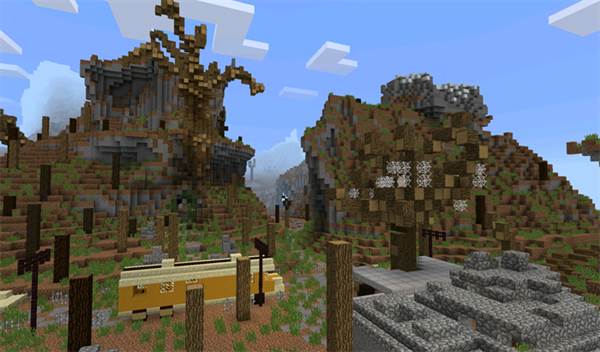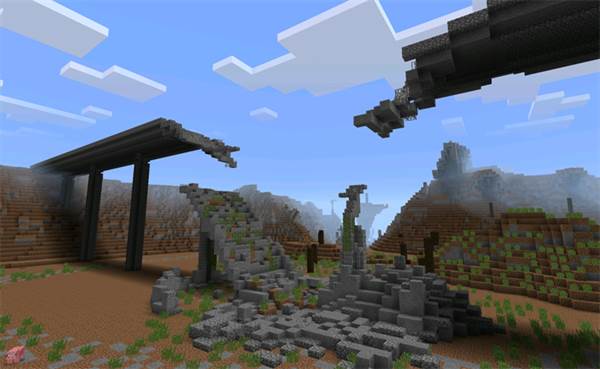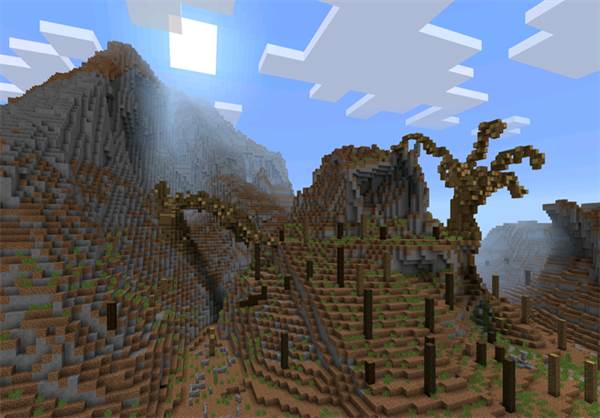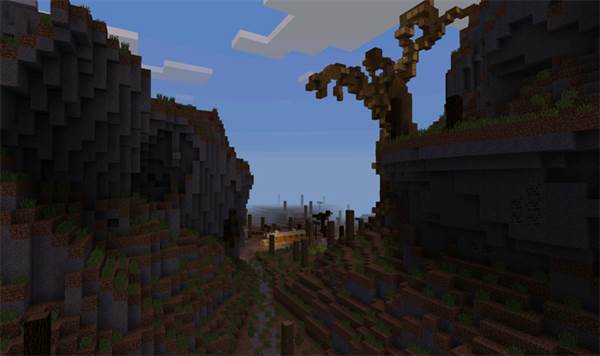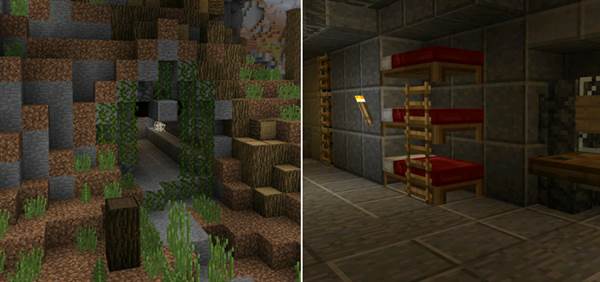 TAGS :