MC:
Escape The Library Part 2: Outside The Library
Category:
Minecraft PE Maps
Viewed:
16 -
Published at:
a month ago
Description:
This escape map is part 2 of the Escape The Library series! You've gotten out of the library but now you've found yourself in the walled-off courtyard of the library. Will you be able to escape? You'll have to once again have to look for clues and solve puzzles to escape the next level. I do plan on making a part 3 which will be the finale, and I'd like some feedback on this one in the comments below.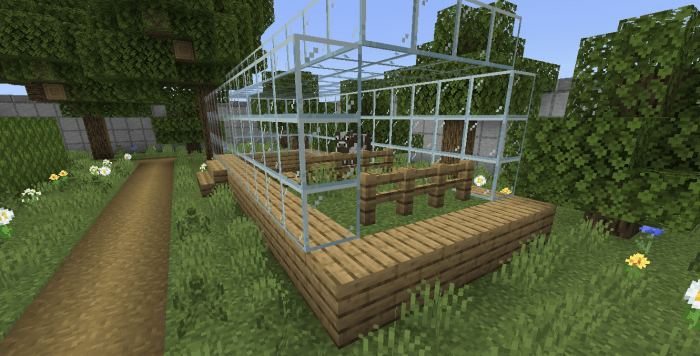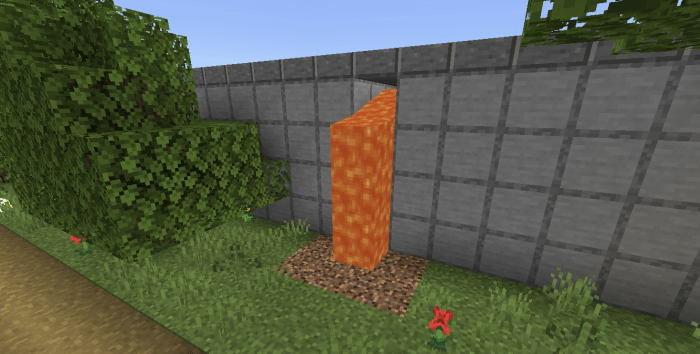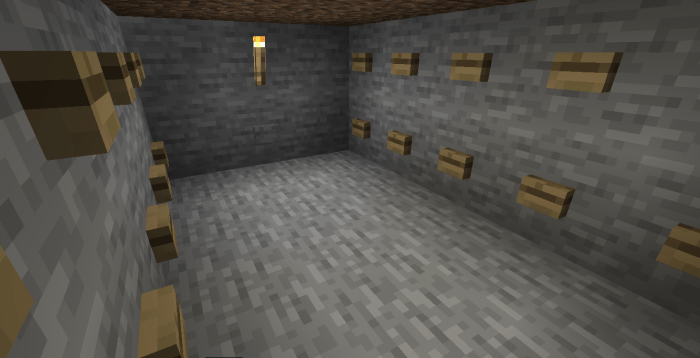 You've escaped the library, but now a giant wall looms above you, blocking your escape. The way out? Solve some puzzles! This is a small escape map where you will have to find clues and solve puzzles to escape. You'll have to conquer a maze, find secret passages and more! To solve this, you'll have to be very observant, and see what doesn't quite look right. Do you have what it takes to escape?
This is part 2 in the series, part 1 is here: https://mcpedl.com/escape-the-library/
Part 3: https://mcpedl.com/escape-the-library-part-3-the-finale/ 
This map can be played in multiplayer, but due to it being small I'd recommend doing it by yourself. This map should take around 10 minutes to complete.
The rules are:
1. Stay in Adventure Mode
2. Stay in Peaceful Mode
3. No cheats
4. Have fun!
Somewhere on the map, another dirt block is hidden. Will you be able to find it? (It has no purpose in helping you escape, just an extra thing to look for)
You can use this map however you feel like, such as a YouTube video, just if you are going to, say so in the comments below beforehand, and provide a link to this exact page.
Thanks for checking out my map! I got a lot of positive feedback and some suggestions on my last one which I took into consideration when building this. This is my second escape map, so once again it definitely isn't perfect. If you have any feedback, just as suggestions, glitches you found or just wanting to say you played the map and wanted to say hi, say so in the comments below! I'll respond to most if not all of them. Thanks!
Installation
DOWNLOAD:
TAGS :
---