Description:
Works with version 1.16!
Explanation!
Minecraft's square slime and magma cube are resource packs that make cute slimes!
Very Cute!
It's the first time I've posted a pack, so I think it's just a point, but I'm really sorry…
Google Translate is used for English sentences.
I'm sorry if I have wrong English…
We hope you enjoy this resource pack!
Pictures!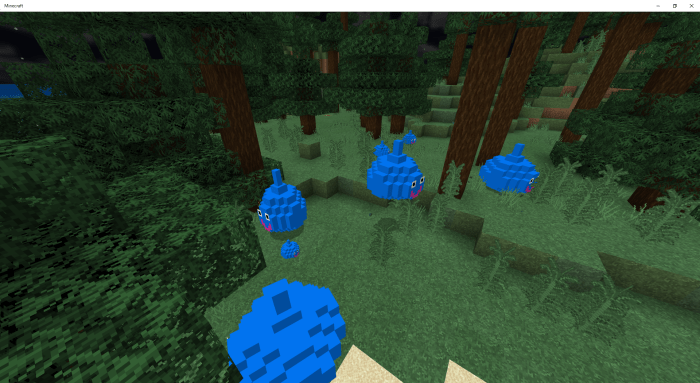 As you can see in the image, introducing this resource pack makes
slime

and

magma cube

cute!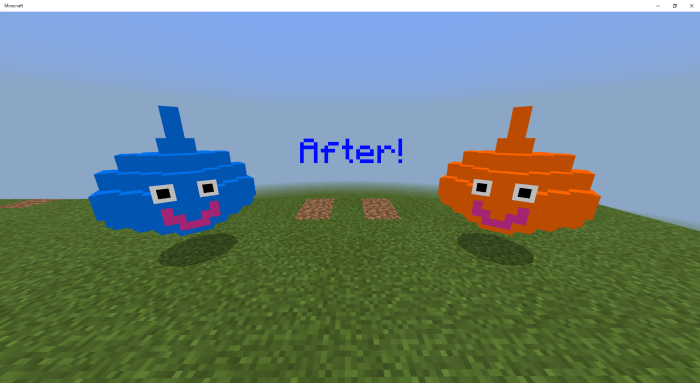 Video!
Please see here for how to import into the world.

Installation
See the video above for importing to the world!
How to import to global resources
If it doesn't work, please report it in the comments. I will try to fix it as much as possible.
here we go! enjoy!
DOWNLOAD:
TAGS :
---