Description:
DGR_Shaders
It is a shading package created to improve the look of Minecraft designed for those low-end devices that do not have many features and want to enjoy a new gaming experience.
The shader was adapted to work on devices with 500mg free of ram memory, one of the important things is that it retains the Minecraft vanilla touch so you can combine it with any texture you like !!
Without further ado let's move on to the screenshots of DGR_SHADERS:
Game menu (UI MAP)
Day landscape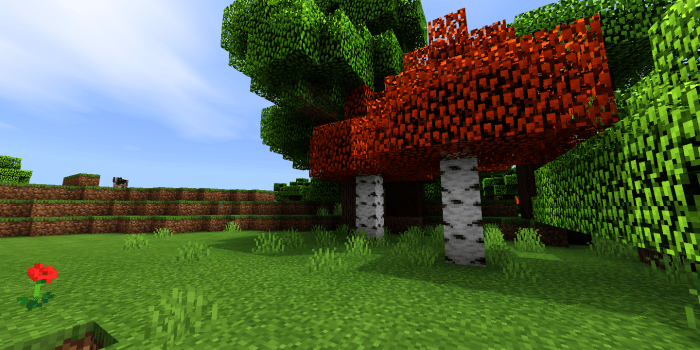 Evening landscape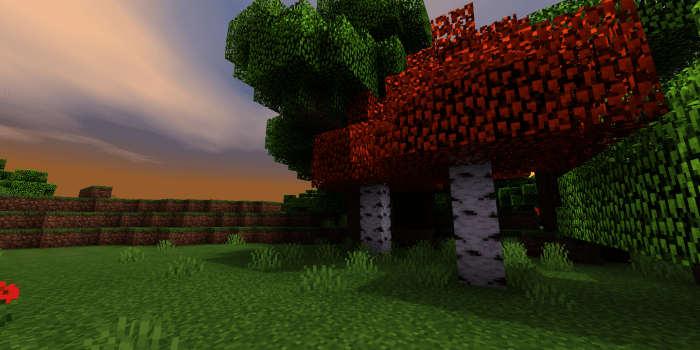 Night landscape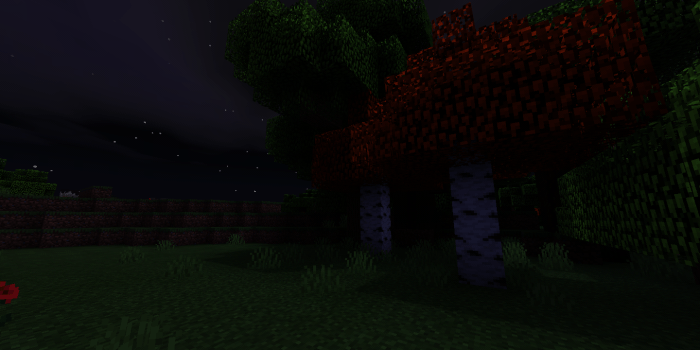 Landscape raining day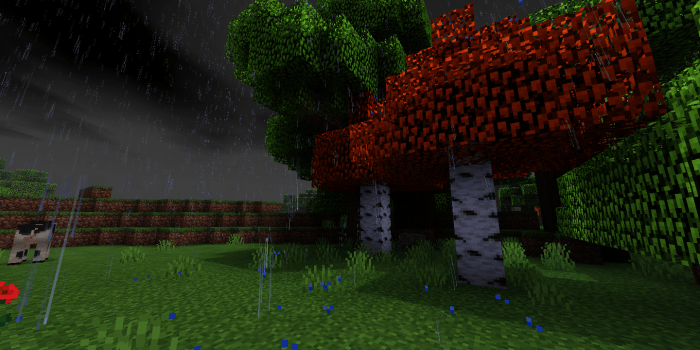 Landscape raining night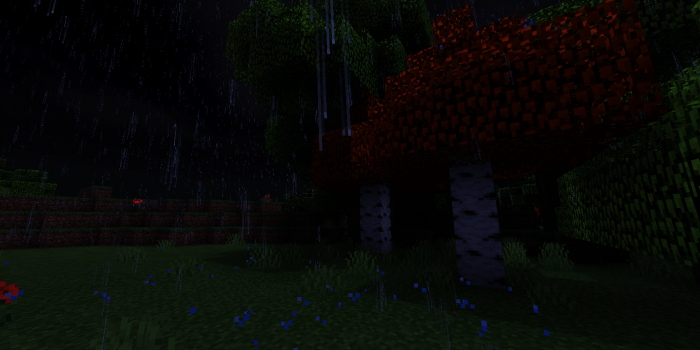 Day water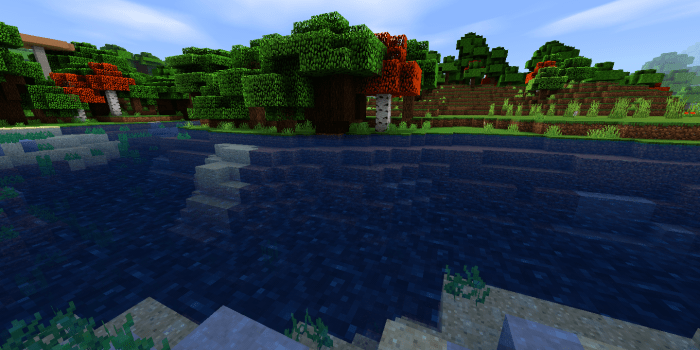 NIGHT WATER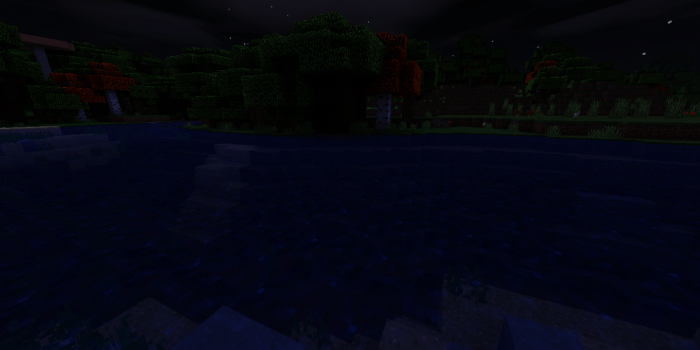 Day sky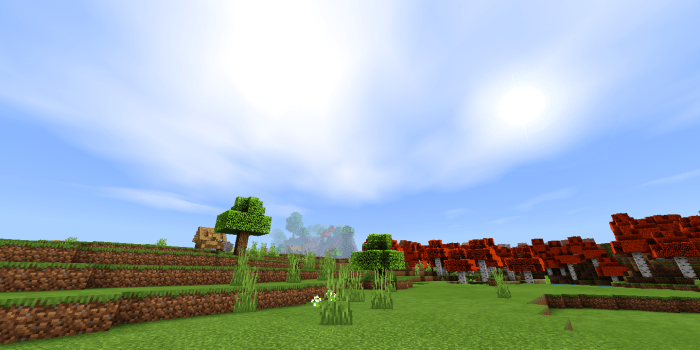 Night sky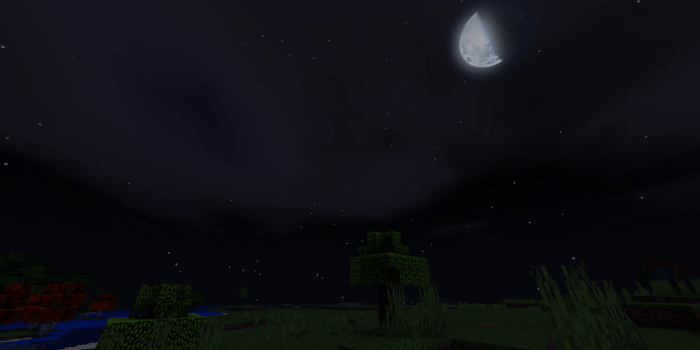 Inside the water
NETHER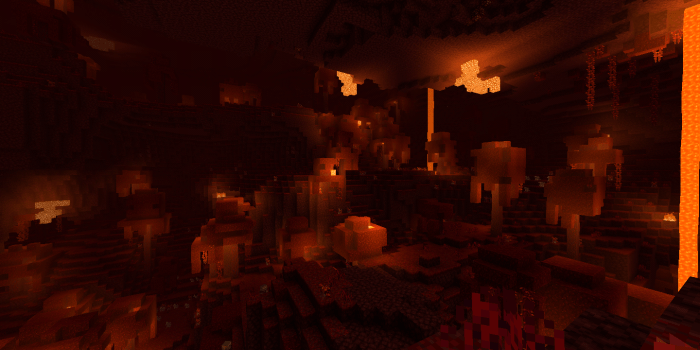 END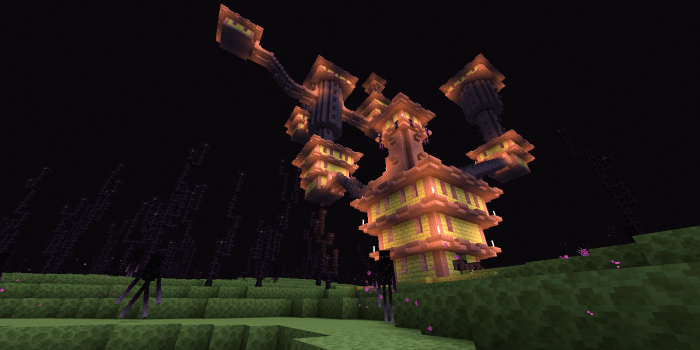 Torch lighting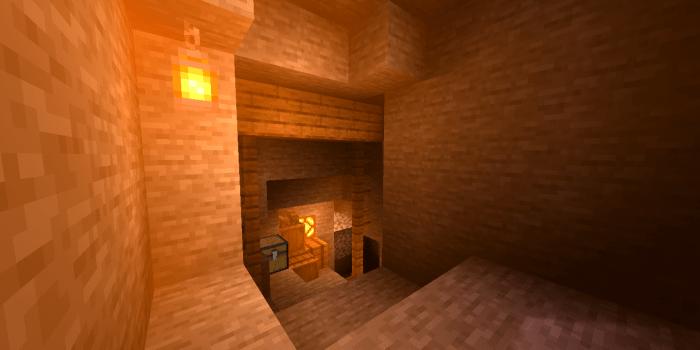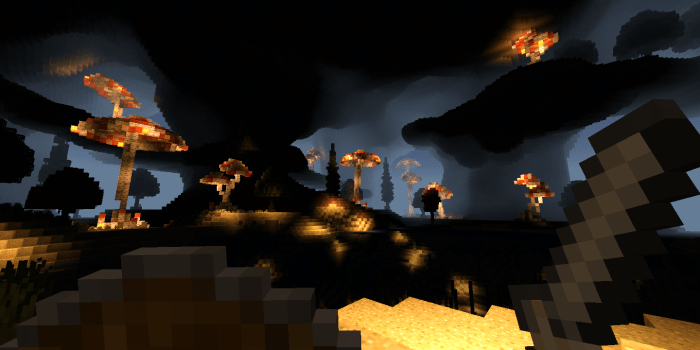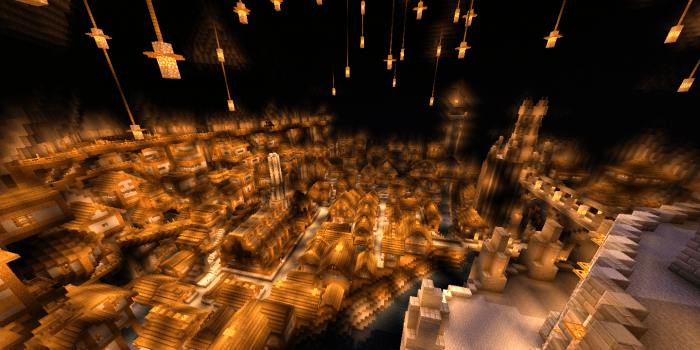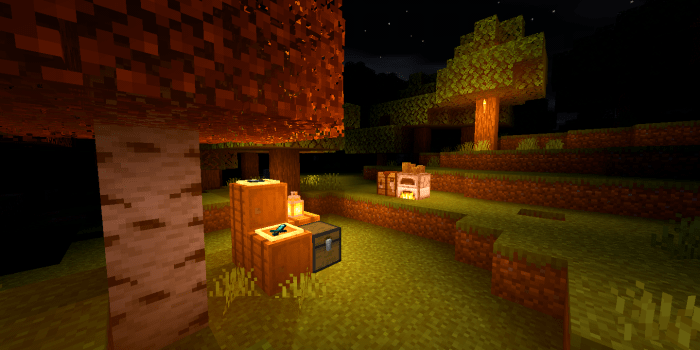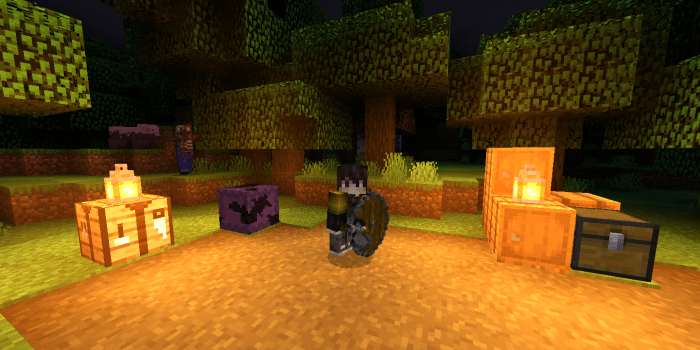 Modified mobs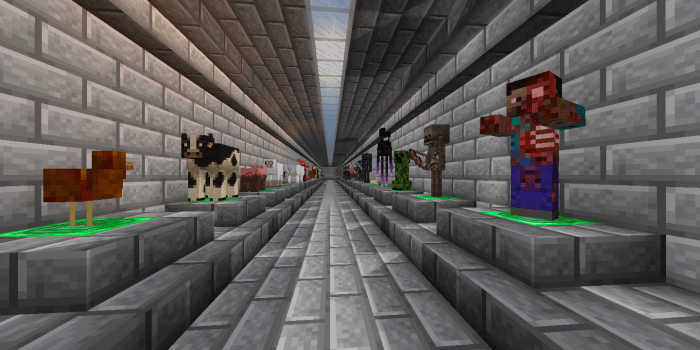 Lighting in structures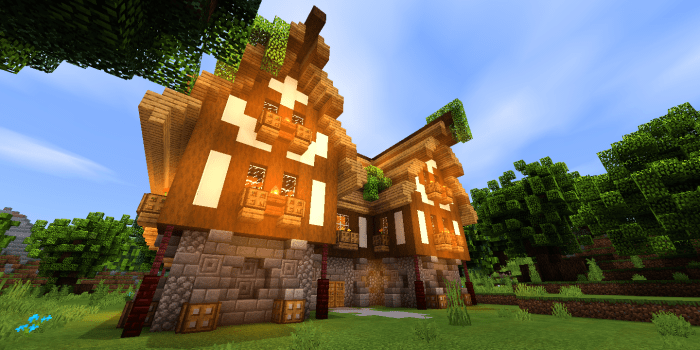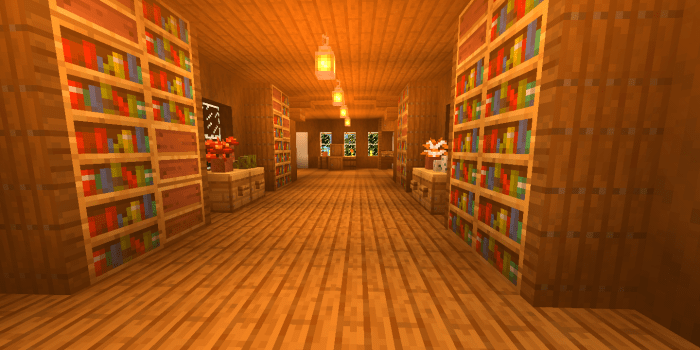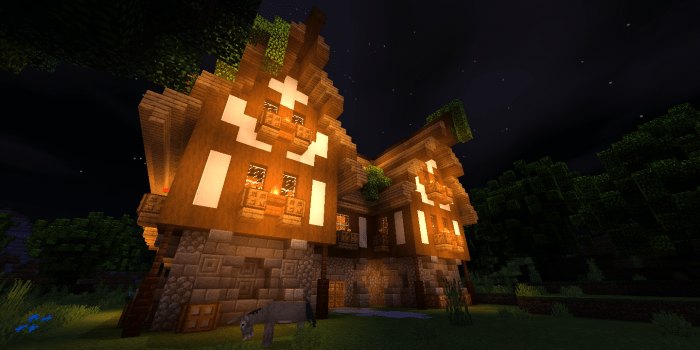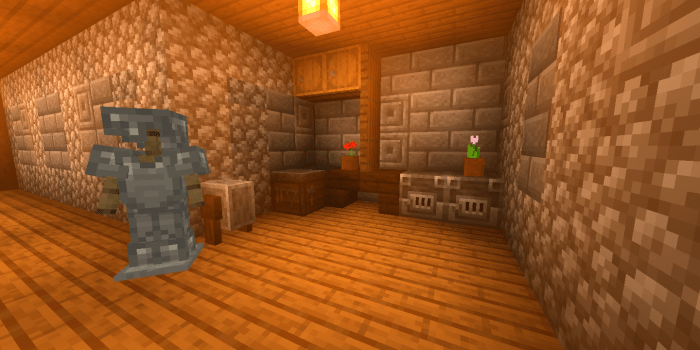 New mineral texture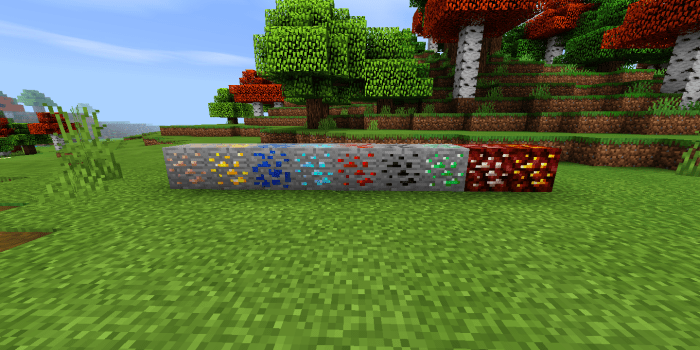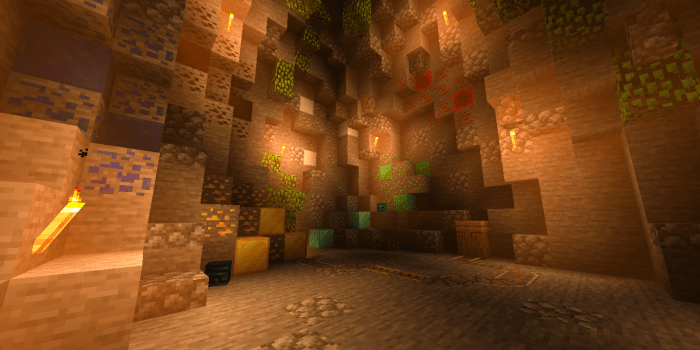 Details:
New lighting day and night.
Orange torch lighting.
Realistic clouds.
Realistic sun and moon.
Leaf movement.
Movement under water (SOFT).
Movement in the Nether (SOFT).
New texture of mobs (keeps the vanilla style minus the zombie).
New texture of tools and weapons.
New mineral texture.
New water texture.
Among other things !!!
Important Compatibility Features:
This shader works on devices with 500MG free of RAM!
It was tested on Android (Motoe6play) (Motoe6plus).
Doesn't work on ¡OS
Not tested on Windows 10, because I don't play on Windows 10
It works on high-end and mid-range positives.
Notices:
Any errors comment in the comment box.
The first version was not released in mcpedl, this is my first time publishing in mcpedl.
The first versions already appear on the page.
Don't steal my shader !!!!
It can be modified for personal use.
Leave credits to the creator (bone to my xd).
 Any recommendations in the comment box.
It will be updated in the future to correct some errors.
I will leave two versions for the taste of each person, just as I will leave the first versions.
One will be with blade movement, low water movement and movement in the Nether.
The second will be without any particular movement.
The old versions will also be shown, in case you like to try it.
ENJOY IT !!!
Installation
Mcpack: download and click
DOWNLOAD:
TAGS :
---