MC:
Desert Temple / Desert Village and Ravine Spawn (Seed)
Category:
Minecraft PE Seeds
Viewed:
102
Description:
In this seed you will find a desert temple and a desert village with a ravine in the desert village right next to spawn! It's really good for survival (survival friendly) and you should try it!!
Here is the village!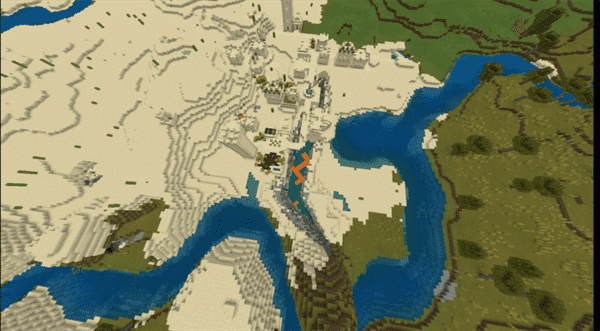 Here is the revine!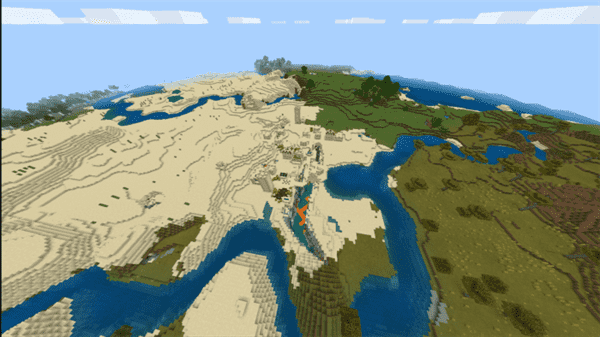 Here is a sky high view of everything!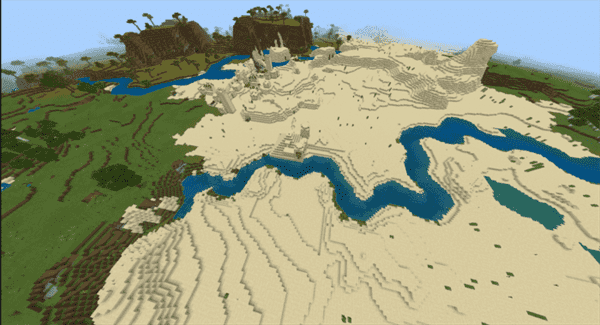 Here is the desert temple!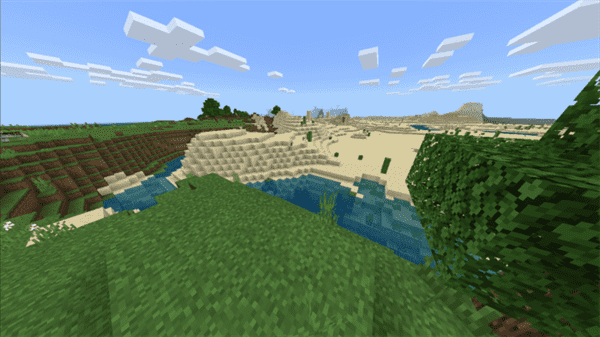 Here is where you spawn!
If this isn't cool then I don't know what is!
Seed ID
519506311
TAGS :