MC:
Curse of the Undead 1.0.4 Zombie Mini Game
Category:
Minecraft PE Maps
Viewed:
114 -
Published at:
10 months ago
Description:
Tag Der Toten is a map inspired by Nacht Der Untoten. This map is a fun mini game in which you survive waves of zombies.  You get rotten flesh from the zombies and you can by items in a shop.  There are also Perks, Barricades, Power, Pack a Punch, and Mystery Box in addition to all that.
————————————————————————————————————
About:
This map is a mini game in which you survive waves of zombies.  By killing zombies, you get rotten flesh.  With rotten flesh you can buy items, perks, doors, enchantments, and the mystery box.
If you are done with the mini game, please visit the credits which there is a special treat!  Teleportation to the credits can be found in the shop in the brick room(recommended to go into peaceful game mode for credits).
————————————————————————————————————
Information:
If you are new to this game mode or not, I still recommend you to play the tutorial.
The map tutorial is straight forward so you can skip that but please do the shop tutorial and Pack a Punch tutorial as our methods are unique to other zombie maps.
We have not set up a reset button yet, so please make a copy of the map before each time you play.  That way you can reset the map every time you want to start new and so that you don't have to re download the map every time.
There is a start game and end game button so if you press the end game button, pressing the start game button again does not work.  So make sure not to press it unless your sure you want to end the game because you cannot start it again.
————————————————————————————————————
We try our best to help you understand the mechanics and rules in the map.  If you encounter a bug or somethings not right, please comment to let us know.
Currently supports Bedrock Edition and Pocket Edition.  The creators are Tristen(ZeusXpress – Programmer) and Nathan(ZeusMaddness – Level Designer)
————————————————————————————————————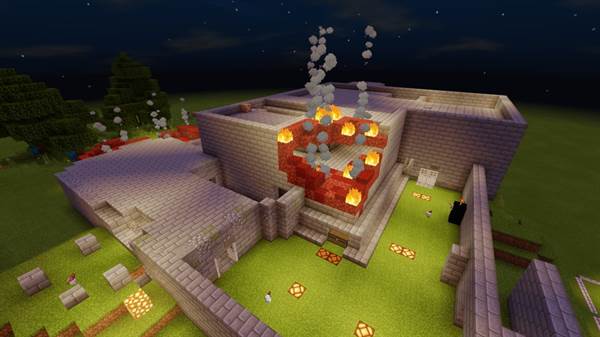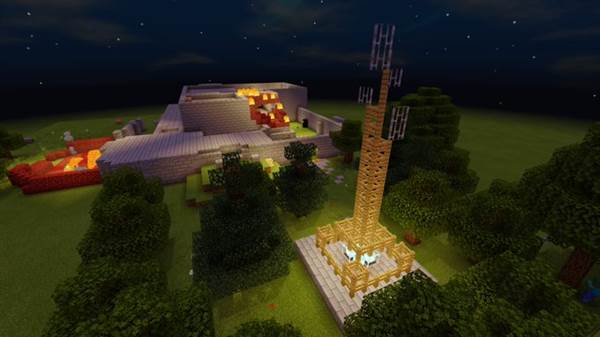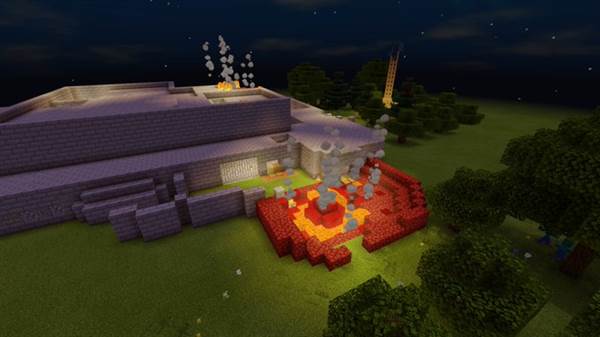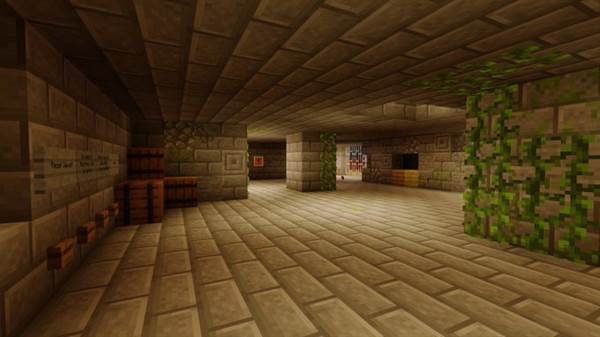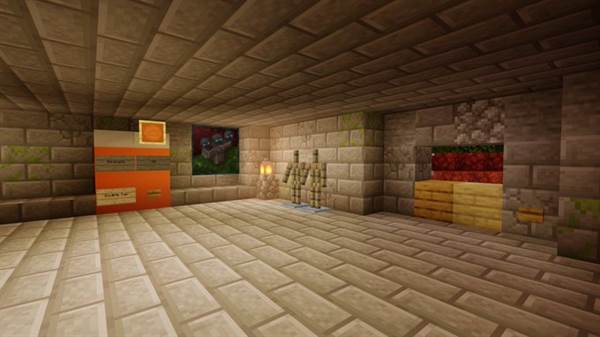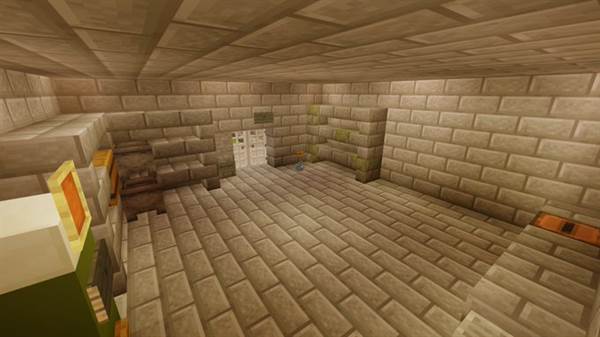 ————————————————————————————————————
Future Plans:
This map is currently under development so we are still adding new stuff
    -Cool down for teleportation to shop
    -Reset button
    -More Rooms
    -More Customization Options Within The Mini Game (ex: difficulty, time between waves,     etc.)
    -And More Of Just Well… EVERYTHING
————————————————————————————————————
Last Thing:
Before you start playing, this world was created with a mcpe shader that also supports bedrock edition and I highly recommend you get that shader to fully experience this world.
If you don't know how to do that, I got yo back – Tutorial – ESBE Shader
Also if you have trouble with the download links,  please tell me and be patient for the submission to update.  As well as please tell me if you find anything wrong with the map so that im up to date and can try to fix it as soon as possible.
Ok last thing(I promise).  If the map doesn't work, Go into the Curse of the Undead 1.0.4 folder and delete behavior_packs folder and Resourse_packs folder.
————————————————————————————————————
Thank You and have fun!
Installation
Want to know how to get worlds on Xbox One Bedrock Edition?
DOWNLOAD:
TAGS :
---