MC:
Ceylon City [Creation]
Category:
Minecraft PE Maps
Viewed:
3 -
Published at:
15 days ago
Description:
Ceylon City is a metropolitan area where you can find everything from fully functional casinos and sports arenas to massive apartment complexes and malls.
The great thing about the city is that the buildings are built in many different colors and shapes. There are also a lot of different types of structures to be explored. For example, in one end of the city you will find an airport and in the other end of the city a purple skyscraper.
Everything about the city appears realistic and by the looks it appears as every single room in the buildings is decorated, and seeing as there are about 50 different skyscrapers you can probably imagine the time and effort put in to create all this.
Creator: miusername1
Updated: 1 July, 2016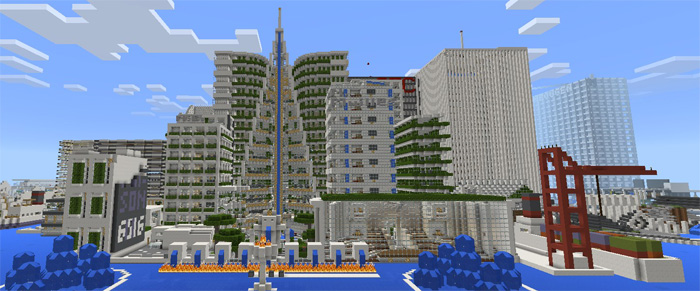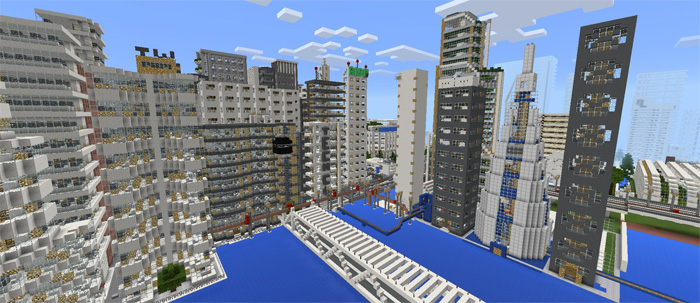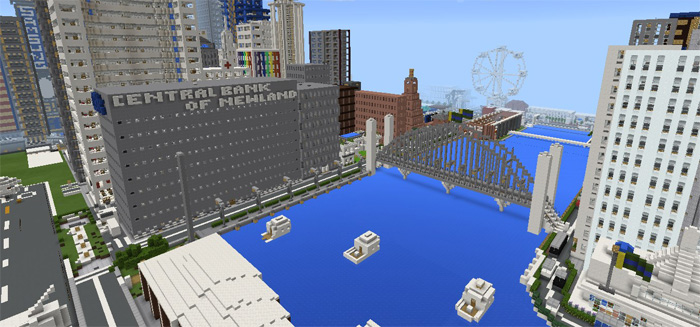 TAGS :
---