MC:
BlockBerry Studios – BlockDestroyers
Category:
Minecraft PE Maps
Viewed:
133 -
Published at:
a year ago
Description:
BlockDestroyers is a fast paced game where you have to destroy a certain area of blocks really fast. You need to beat your opponent! It's fairly simple, give it a try! The game is meant for two players only! There are three modes: Easy, Medium, and Hard.
When you enter the world, please select a gamemode, then click play. This map is meant for 2 players only. You will then receive tools, which you use to destroy the blocks inside the parameter. Your goal is to destroy all the blocks in the zone before your opponent! If you do, you will win!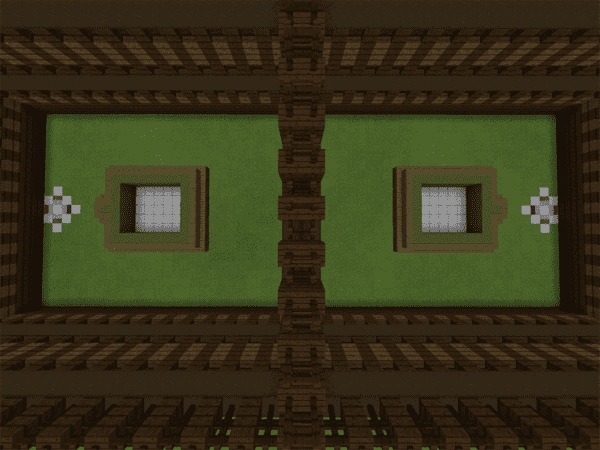 Easy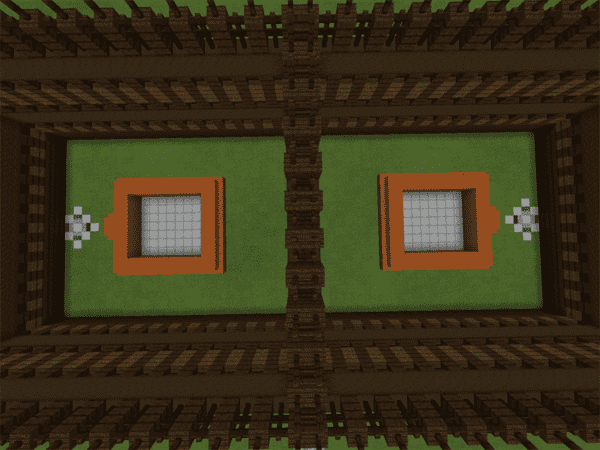 Medium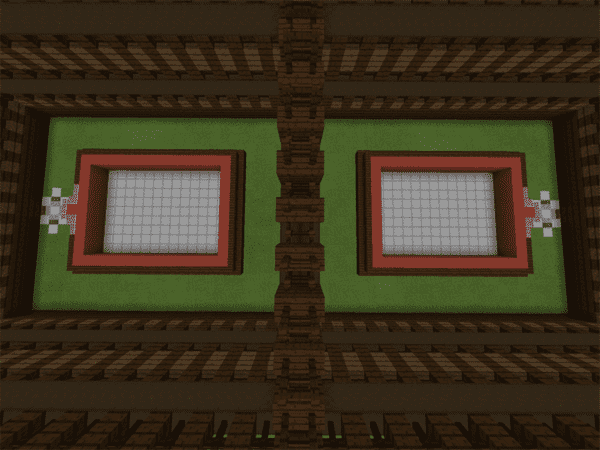 Hard
Credits:
DOWNLOAD:
TAGS :
---