Description:
It's basically a parkour map. It is made in Bangladesh. So it's name 'Banglar Parkour'. It has 5 levels. Every level is harder than the previous level. After crossing 5 levels you will be win. Then you want to play again, you can play again.
Screenshots:
Level 1 : Easy Parkour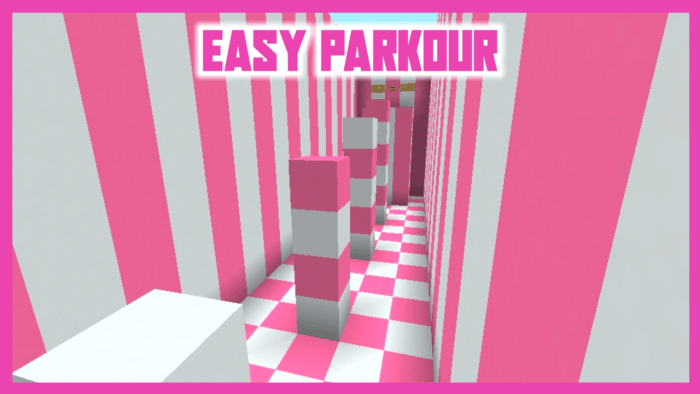 Level 2 : Honey Parkour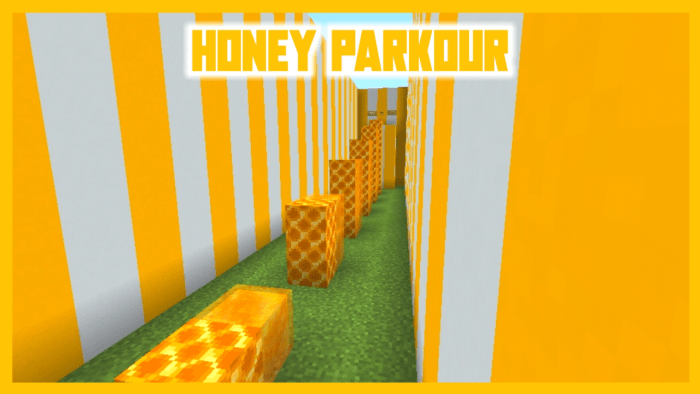 Level 3 : Ice Parkour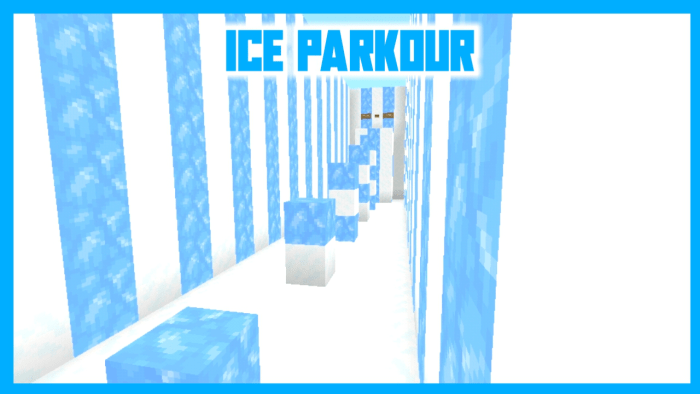 Level 4 : Bamboo Parkour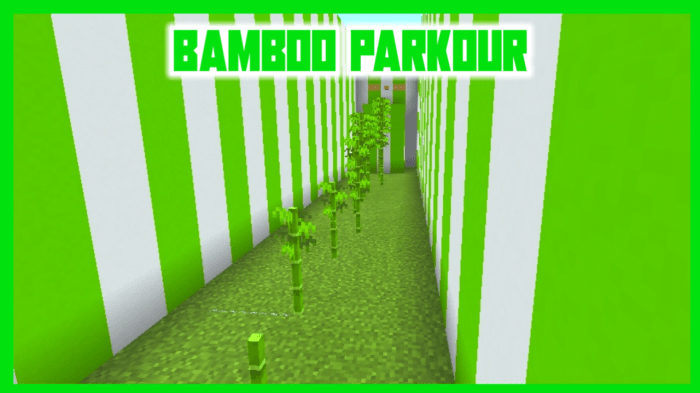 Level 5 : Lava Parkour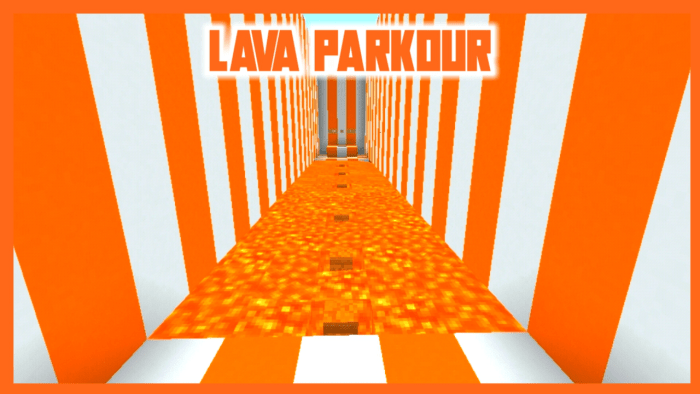 It is a very interesting map. So, Please download this map and enjoy + share with your friends.
This map will represent you.
Contact us :
1. Email : tahsinislamnahian@gmail.com
2. Facebook : Tahsin Islam Nahian
For more info :
Subscribe to my YouTube Channel  
Name : Nahian The Gamer
Installation
How to download and skip ads :-
1. Confirm CAPTCHA
2. Click "Click here to continue" (blue button)
3. Wait for 20 seconds
4. Click "Get Link" (green button)
5. If Ad appears again click the x button (top right corner) 
6. Then the addon has been downloaded automatically
DOWNLOAD:
TAGS :
---