MC:
Banglar Archery Map
Category:
Minecraft PE Maps
Viewed:
9 -
Published at:
10 days ago
Description:
It's basically a archery map. It is made in Bangladesh. So it's name 'Banglar Archery Map'. It has 3 levels. Every level is harder than the previous level. After crossing 3 levels you will be win. Then you want to play again, you can't play again, you can practice.
Some Screenshots :
The Lobby :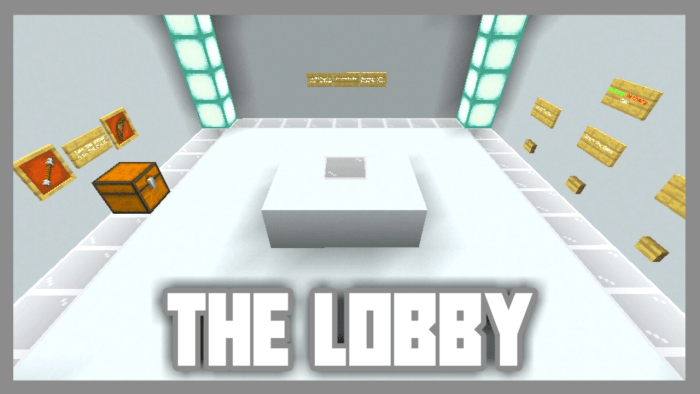 Level 1-3 in 1 Image :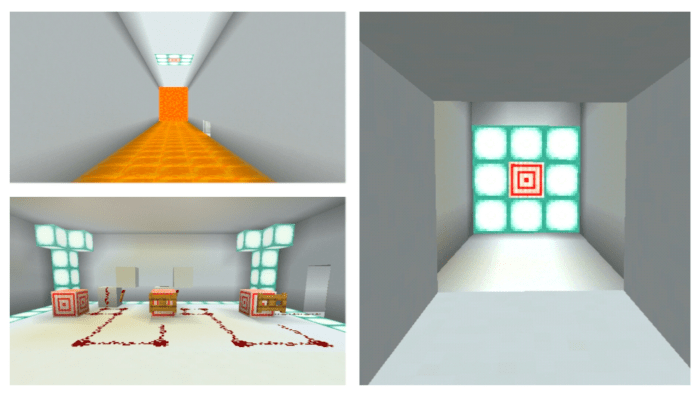 Level 1 : Distance Trial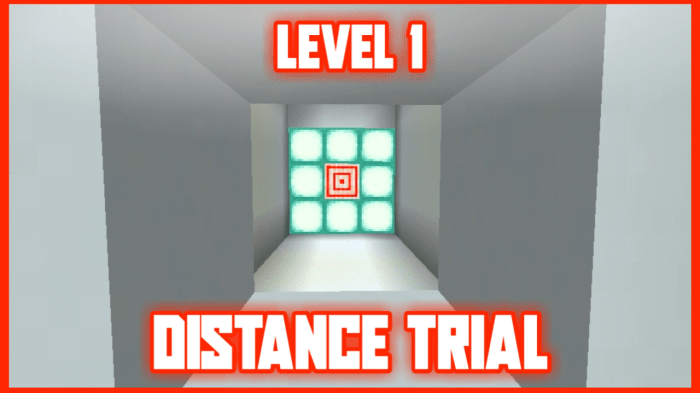 In level 1 you will play the game of distance. Level 1 has 5 steps. Each step is 1 block away from the previous step. The first step is 4 blocks away, so there are 5 steps up to 5, 6, 7, 8.
Level 2 : Time Trial
In level 2 you will play the game of time. There are 3 target blocks. There is space in front of the first one and two fences in front of the next two. At this level you basically have to work within your time. You have to shoot an arrow at the first Target block and then at the second and then at the third Target block, otherwise the front fence of the second and third Target blocks will be closed again.
Level 3 : Up To Down Trial In Sticky Situation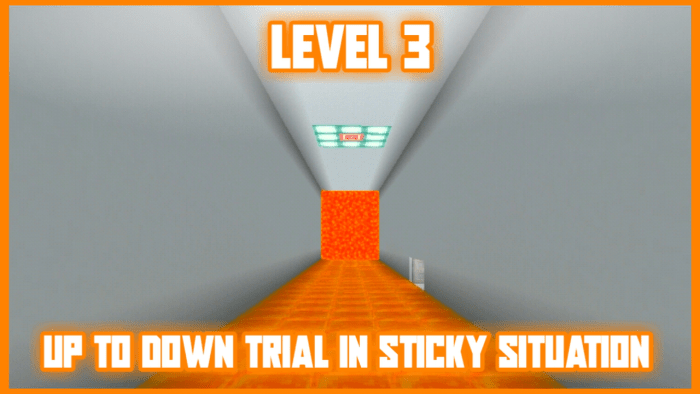 In level 3 you will play the game of falling down from the top. There is only one target block at this level. If you stick to the honey block as you fall from top to bottom, it will slowly take off, so it will be convenient for you to shoot arrows at the target block. And if you go in front of him, you will fall into the lava and die, and at the honey block, you will fall into the lava and die after going absolutely down from the top. Later you will spawn again where you were supposed to get off. In this way, in the situation where it is mixed with honey block, you will have to win by shooting arrows at Target block before falling from above. And if you can't, you will fall into the lava. An then you will be able to play again by spawning where you was falling from.
It is a very interesting map. So, Please Download & play this map and enjoy + share with your friends.
This map will represent you.
Contact with us :
1. Email : tahsinislamnahian@gmail.com
2. Facebook : Tahsin Islam Nahian
For more info : 
Subscribe to my YouTube Channel  
Name : Nahian The Gamer
Installation
How to download and skip ads :-
1. Confirm CAPTCHA
2. Click "Click here to continue" (blue button)
3. Wait for 20 seconds

4. Click "Get Link" (green button)

5. If Ad appears again click the x button (top right corner) 

6. Then the addon has been downloaded automatically.
DOWNLOAD:
TAGS :
---