MC:
Ariska Citadel
Category:
Minecraft PE Maps
Viewed:
1490 -
Published at:
3 years ago
Description:
A creation map with Easter eggs scattered around 
Great to role play with your friends, play hide and seek, or maybe use as a survival world
With details furniture, Landscaping with ponds and sakura trees.
A colab project i've been doing with my friend.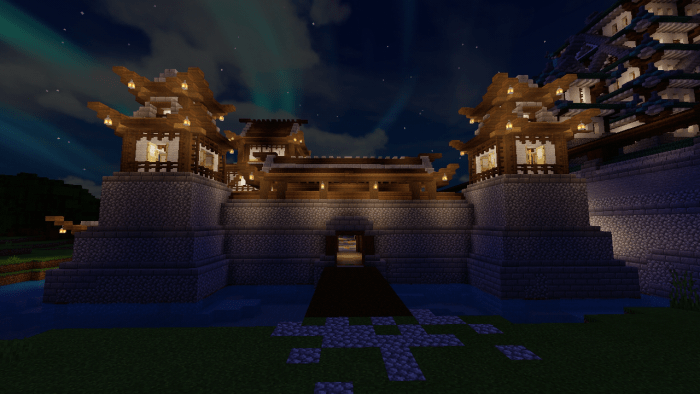 The map can be use as an survival world, or for a server that you can role play with your friends, hide and seek too maybe.
Map Features:
– The whole citadel is built block by block with no tools used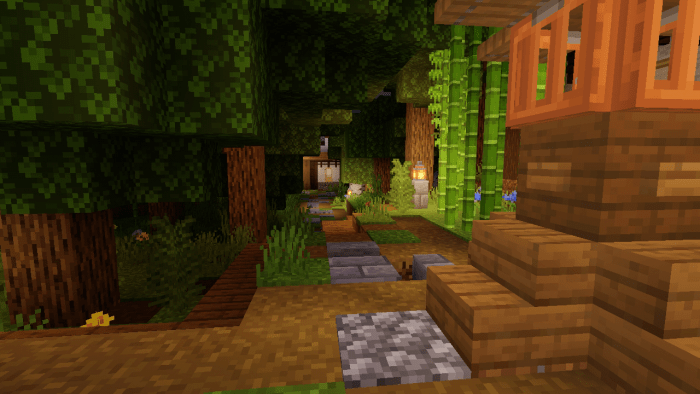 – Houses and Castles are fully furnished 
– Everything is detailed to rocks and pebbles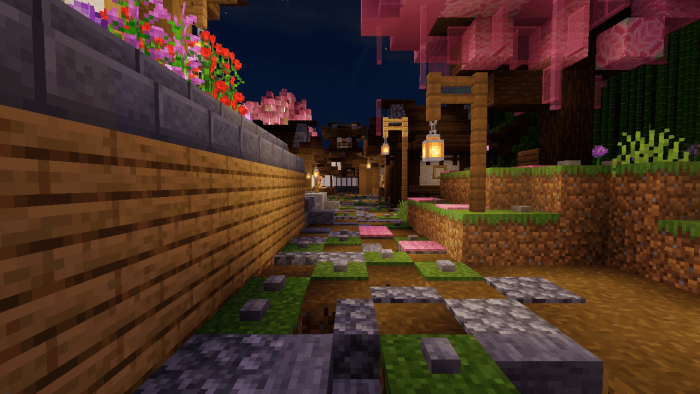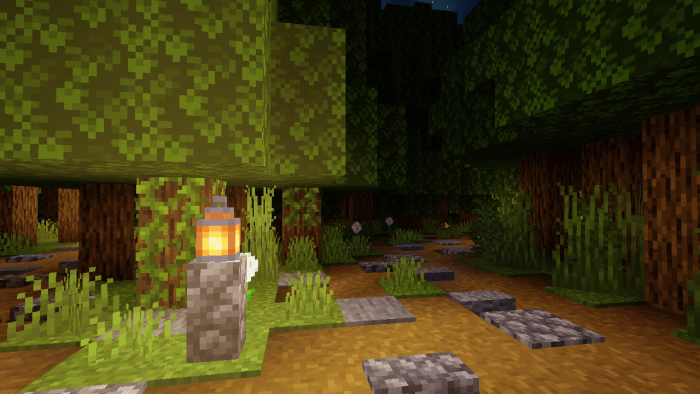 – beautiful landscapes and special buildings.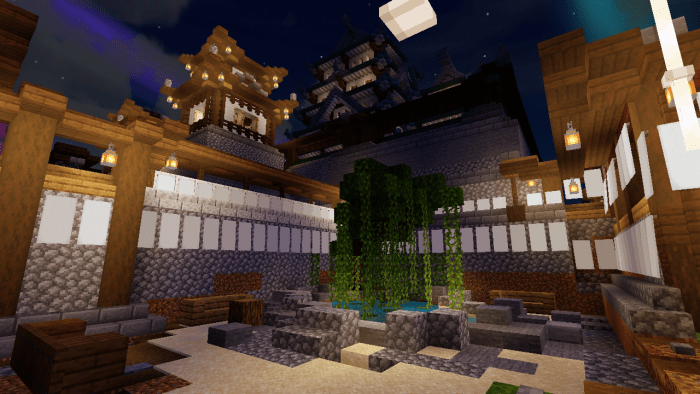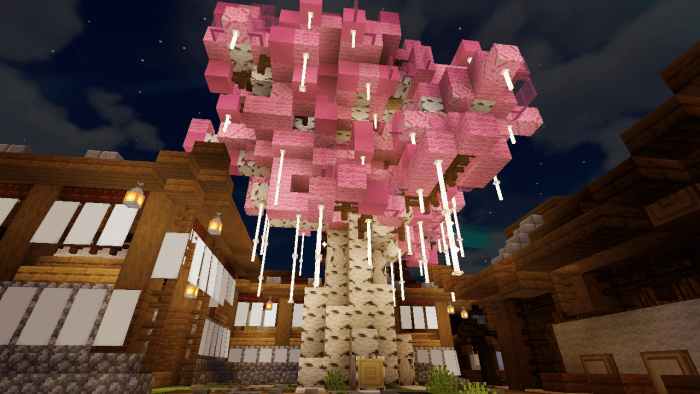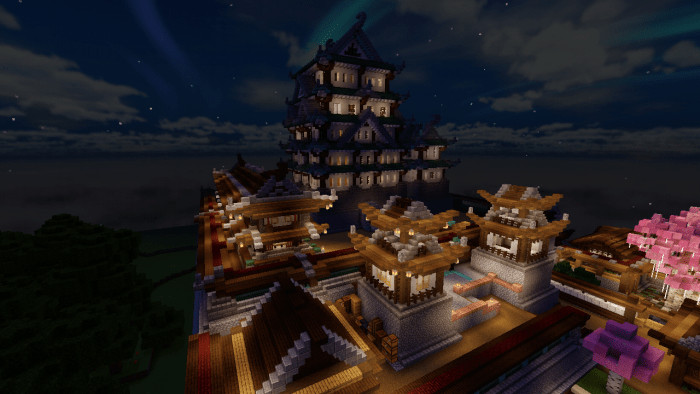 – aside from the amazing view the map consists Easter eggs (.hint : they're under the water ) that will show you the story of the Citadel
– I personally recommend using shaders and turn brightness to 45 because the lights distance has been designed to look fantastic with shaders on.
Installation
Click the link then wait for the ad to load for 5-8 seconds
Then click skip 
If there's another ad page then wait for about 10 - 15 sec it'll automatically redirect you to the download site
Open the downloaded file and it should be imported into your game
DOWNLOAD:
TAGS :
---