MC:
25 Ways To Die (Part 2) [Minigame]
Category:
Minecraft PE Maps
Viewed:
839 -
Published at:
3 years ago
Description:
This is the second part of 25 Ways To Die. The objective in this minigame is unlike most other maps. Instead of surviving, your objective is the complete opposite. You have to find a way to die as that's the only way to respawn in the next level. But it's not an easy task as you're limited by whatever items or blocks you find within the walls of your current level. Are you clever enough for these challenges?
Creator: BluFlyaway, Twitter Account
Updated: 2 March, 2018 (read changelog)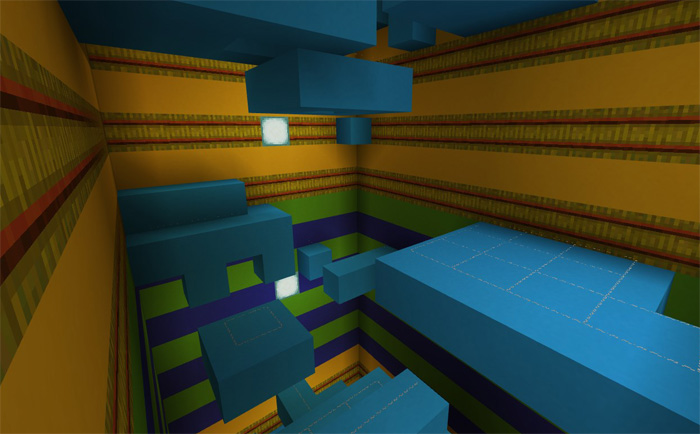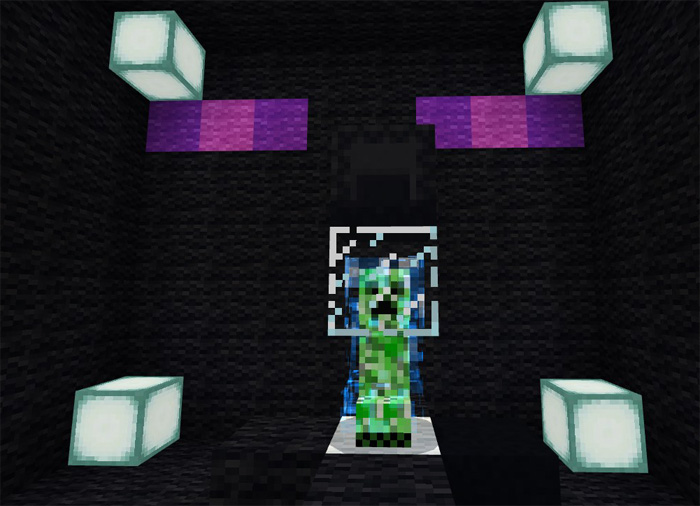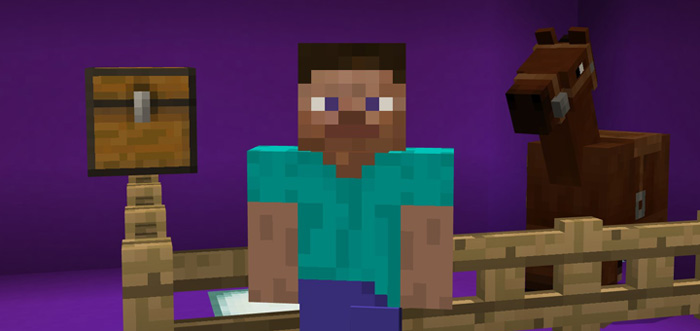 Note from creator: Thanks for the support guys. I won't be releasing new maps this month. But I am currently working on one which should be released in April.
Rules
You're allowed to cheat if you are stuck. (Keep in mind that all levels are possible though.)
Don't use /spawnpoint as that will break the map.
Turn off Render Clouds in settings.
Gamemode: Adventure Mode
Step on the pressure plate before starting a level.
Use hints if you're stuck.
Changelog
Changed and added some hints
You should no longer face certain problems (Like pickaxes changing components that are rendered useless in the current level)
Fixed the start button
Fixed the win conditions of a level (like certain mobs) dying or disappearing.
Added a Dropbox link for some people (For those who lives in countries where MediaFire is blocked)
Installation
TAGS :
---